Mike Garrud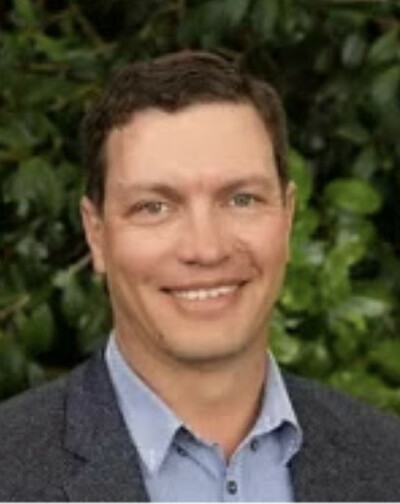 Role
Parent Rep. Deputy Presiding Member
Email
General Information
My name is Michael Garrud, I have lived in the Morrinsville area for over 19 years. I am a husband to Susan Garrud, a primary trained teacher currently working part-time in the Junior team at David Street School. I have three boys, Adam who is presently thriving in Year 5 and identical twin boys, Thomas and Ryan in Year 3 at David Street School.
I completed my Bachelor of Science degree at the University of Waikato and then completed my Post Graduate Diploma in Teaching. I was a secondary school Science and Biology teacher at Matamata College for over ten years. I was also the Assistant Head of Science and the Head of Biology for several years. I was then offered the opportunity to change career and become involved in the family's Agribusiness, where I currently am the Operations Manager for two Dairy Farms and a Heifer dry stock block.
I am currently on the David Street Board of Trustee's and a trustee of the Waikato Farmers Trust these roles have developed my governance experience and skills in Finance and Property.
I believe I am an excellent candidate for the role of Board of Trustees at Morrinsville Intermediate as it is a position and a school, I would be proud to be a part of.
I have a genuine interest in governance and feel I have the skills, experience and leadership qualities to make a positive contribution within the school and wider community. I respect and value the cultural diversity of our community and am able to listen and understand different people's perspectives, while still being respectful to each individuals' views and opinions.
I am honest, loyal, dependable and thrive on challenges. As a lifelong learner, I continually seek opportunities to further my knowledge. My aim as a Trustee is to ensure that the quality of education at Morrinsville Intermediate School is maintained to the highest standard and the staff have all the resources they need to accomplish this goal.
I believe strongly in the concept of local community schools. They should reflect, and be accessible to their communities; nurturing their students in all aspects of life.